Windswept Prairie Design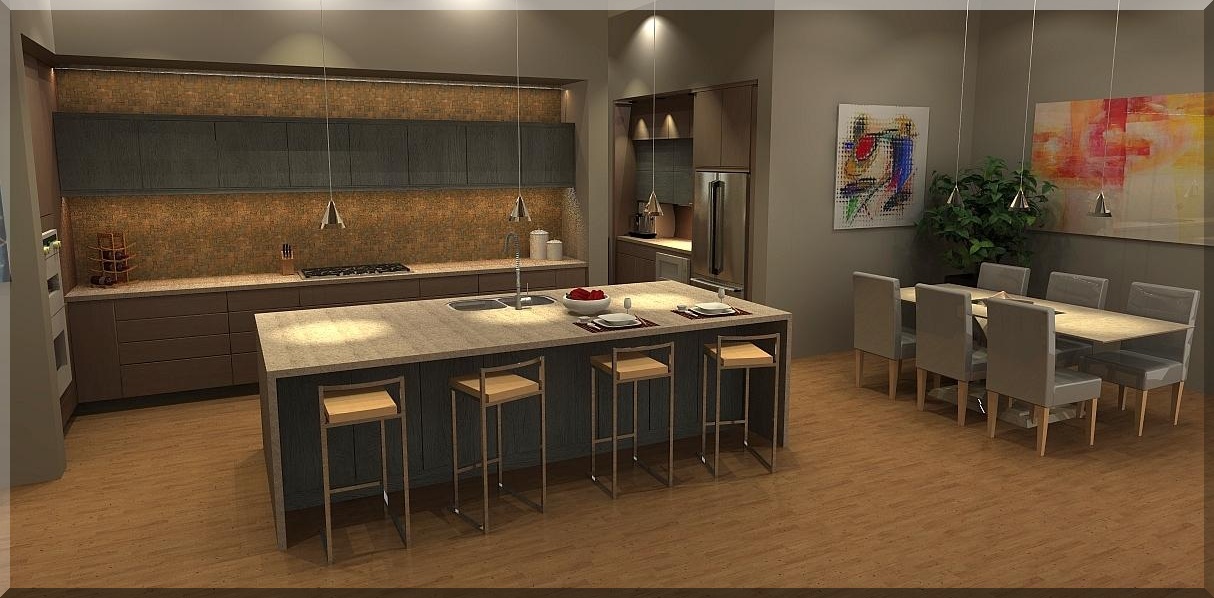 8307 Tallahassee Dr., Amarillo Texas 79118, Phone 806-674-2730,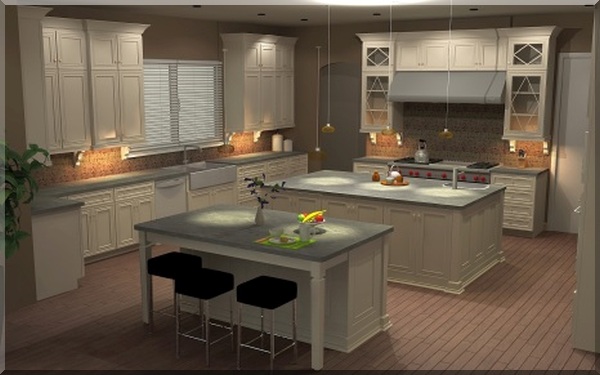 "Inspiriation"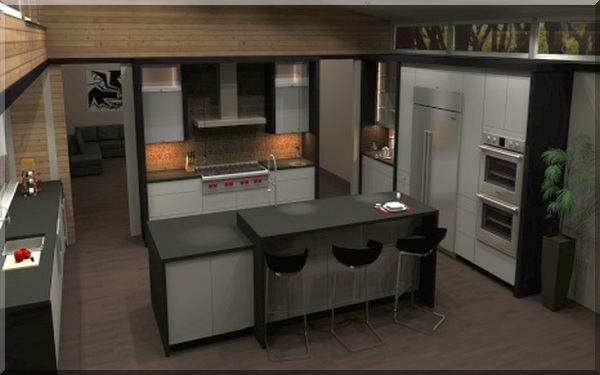 "Design"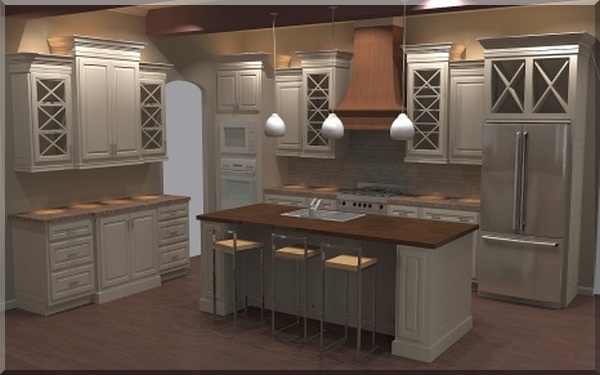 "Reality"
Windswept Prairie Design
is a bridge between the Client/Interior Designer and the Builder/Cabinet Maker. We use our experience in residential
cabinet design and construction to take your ideas and present them in a format that is easy for you to visualize as well as giving the Builder/Cabinetmaker what they need to turn your concepts into reality.

Realizing your "Dream Kitchen or Bath" is not easy. Picking appliances, ornamentation, countertops as well as solving storage problems can be a daunting task.
We can make this job a little easier. Using state of the art design and manufacturing software to let you see your design before the building begins.

Providing good service means taking the time to listen. Our business is client oriented and we will work to make your dream come true.